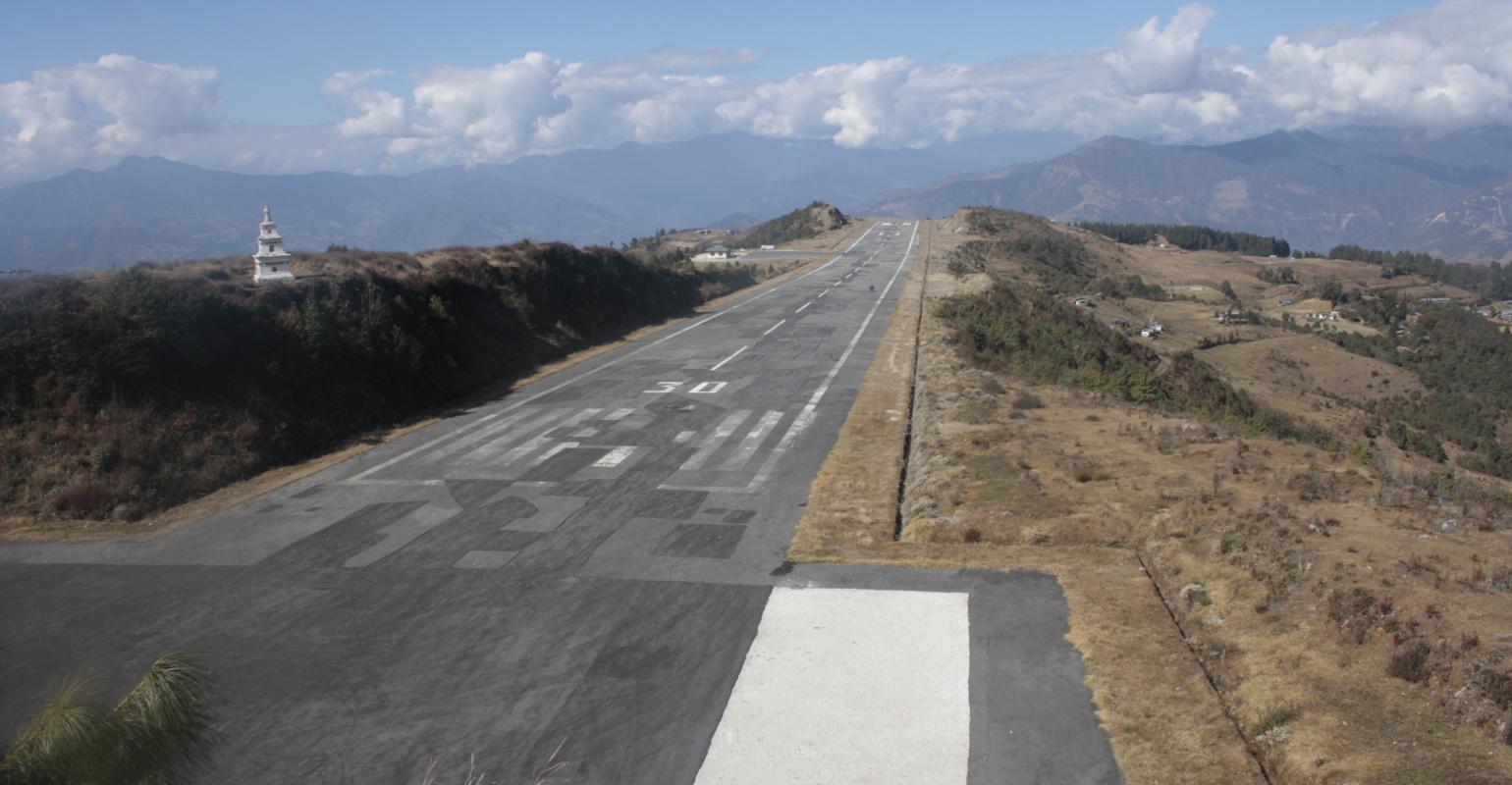 Trashigang (Altitude: 1,100m/3,610ft.)
Trashigang, one of country's largest Districts adjoins the Kurtoe valley. It has warm and equitable climate, and is rich in tropical crops and fruits. In olden times, it had extensive trade with Tibet and is today the junction of east west highway with road connecting to Samdrup Jongkhar and then to the Indian state of Assam. This town is also used as the market place for the hill people from Merak and Sakten.
Places of interest around Trashigang
Trashigang Dzong meaning the Dzong of auspicious mount is situated on a very steep hill overlooking the river Drangme Chhu. It was built by Kudung Pekar Chopel in 1659 on the site originally planned by Chhoegyal Minjure Tempa, third Deb of Bhutan. Its Dzongpons dominated eastern Bhutan in the political history of the country. Today, the Dzong serves as the administrative seat for the district as well as the home of the monk body.