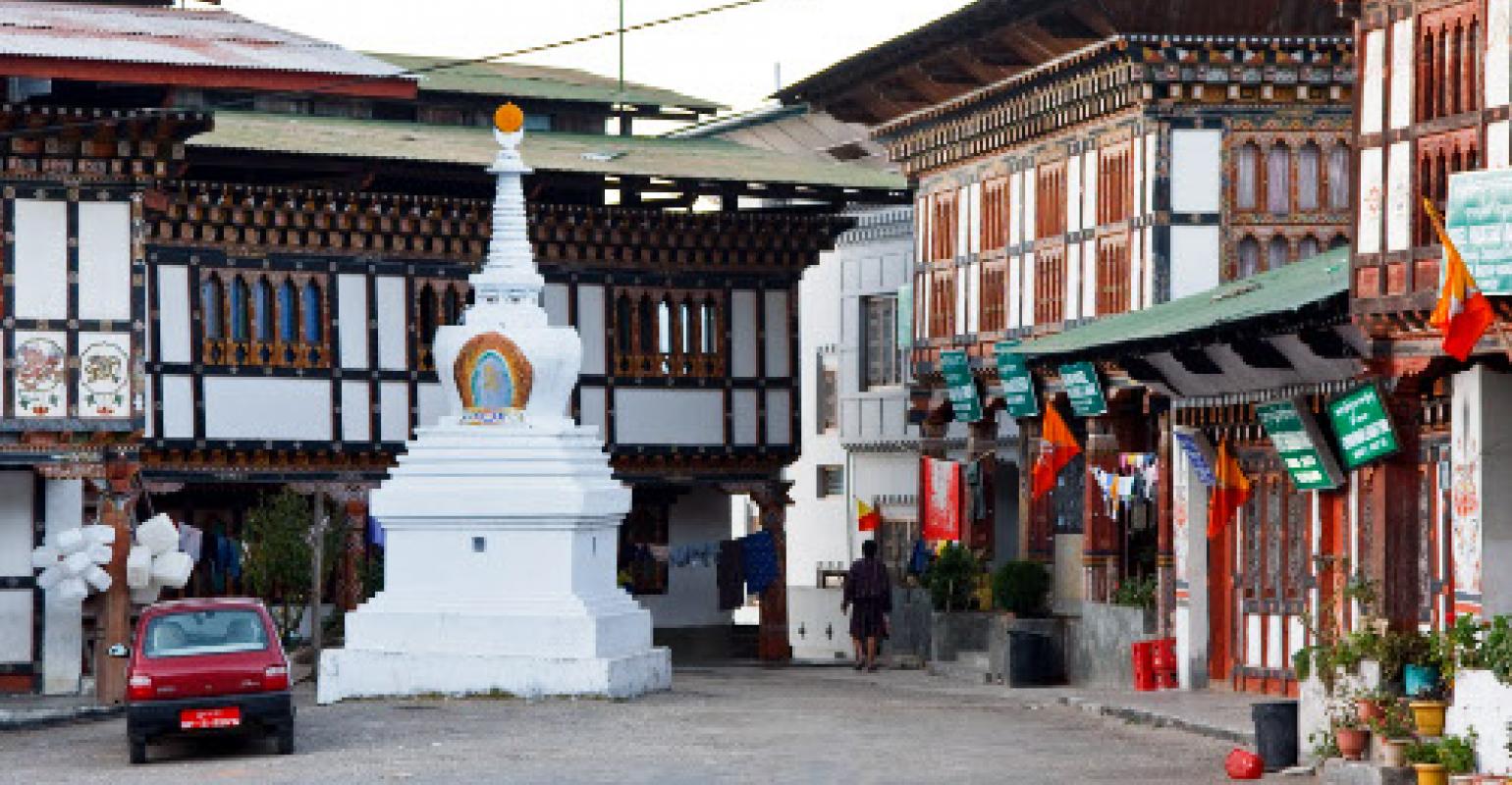 Mongar Altitude (1,600m/5,250ft.)
The journey from Bumthang to Mongar is one of the most beautiful in the Himalayas crossing 3,800 m high Thrunsingla pass. Mongar marks the beginning of eastern Bhutan. The second largest town in the subtropical east, Mongar, like Trashigang further east, is situated on the side of a hill in contrasts to other towns of western Bhutan which are built on the valley floor.
Places of interest around Mongar
Mongar Dzong is one of Bhutan's newest Dzongs, built only in 1930s. It was built in the same way as the older Dzongs without any drawings and no nails have been used. A visit to the Dzong gives visitors an impression of how traditional Bhutanese architecture has continued to thrive through the centuries.